Piston Awning Hardware Systems
The hardware selections seen on this page are used along with the pistons to facilitate window opening/closing. The handlesets seen below allow for the secure multipoint locking of the awining unit.
Parrett has many other hardware designs available and will work with you to meet any custom specification. Reach out to us at info@parrettwindows.com for more information.
Standard Hardware Styles & Available Finishes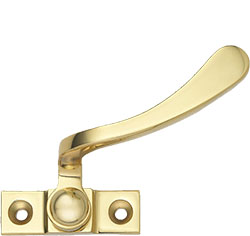 Fig. 20 - This handle is installed at the bottom rail of the window sash, facilitating a secure, multipoint locking solution.
Handle: 3-1/2" Overall Depth: 1-7/8" Base Dim.: 3/4" x 2-3/8"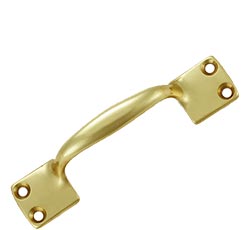 Fig. 10 - Two pull handles are installed, one on each side of the mulitpoint locking handleset (fig. 20). Offset design improves hand clearance.
Dimensions: 4-1/4" x 15/16"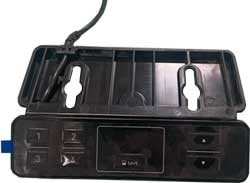 Fig. 99 - Wired piston awning remote control. This can be mounted underneath a nearby countertop. Other mounting options are also available.